We offer top quality glass services.

For the best prices.

Guaranteed.
Shawn Lynch, has been serving business and homeowners throughout the Gulf Coast and surrounding areas for over 20 years. This locally owned business offers quick and affordable glass replacement, repair and installation services. Our trusted glass specialists install, repair, replace and are there for
ALL YOUR GLASS NEEDS.

One of the best investments you can make in your home is in remodeling your bathroom and kitchen. These projects have a high return on investment when you're looking to sell your home. They're also updates that will have a huge impact on your daily life. Make a big difference by enhancing, improving, or overhauling your shower. Your bathroom should be more than just a room; it is a retreat. A glass shower enclosure is an essential element in tying the finish look of your bathroom together. Our trained professionals are ones you can trust and rely on to bring your project in "on time" and "on budget".
Please take a look at some of our latest bathroom remodel projects.
"We also do mirrors!"
Condensation & Foggy Glass Repair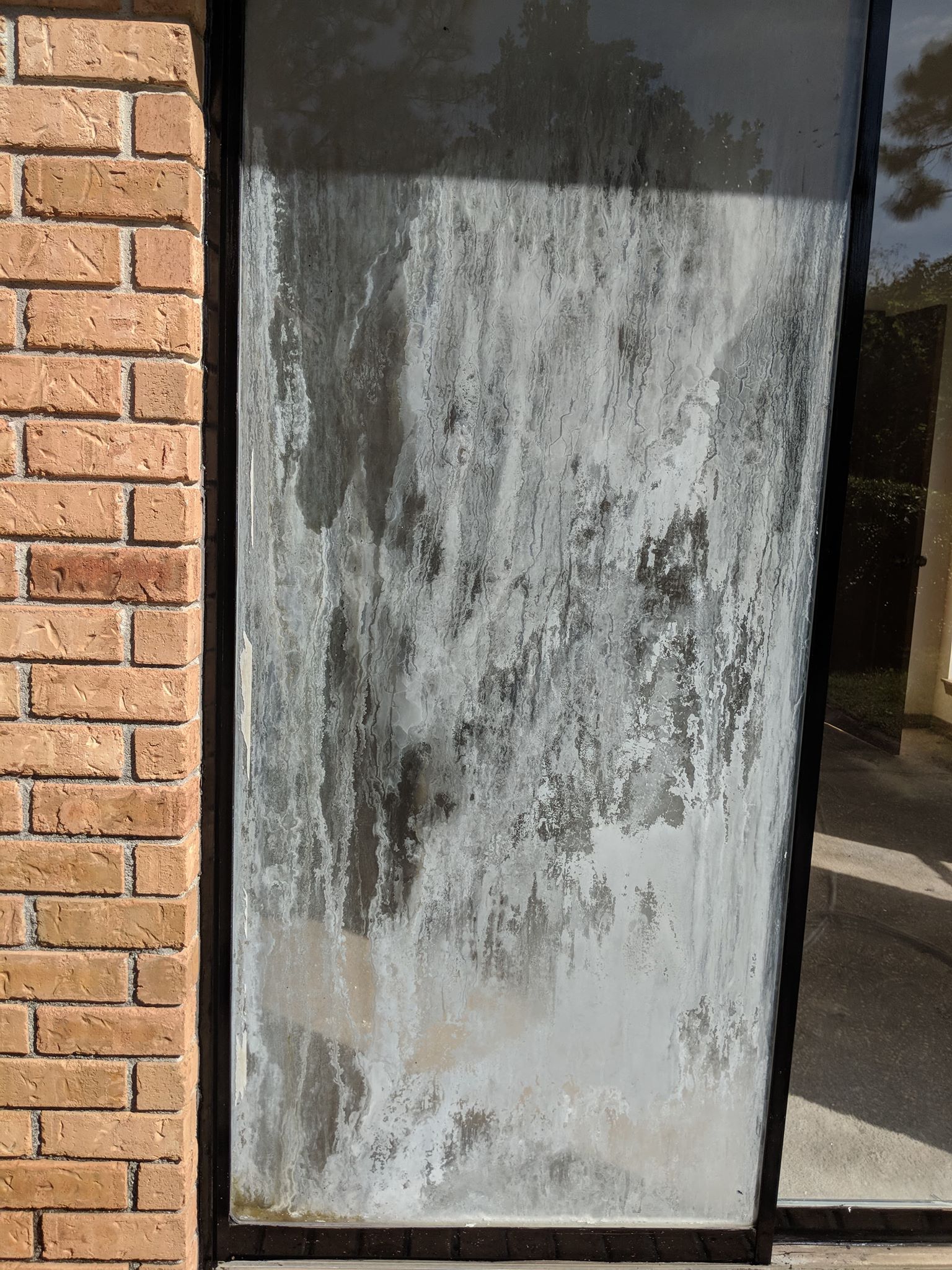 When condensation appears on the inside of your window or door, it's time to call a glass expert. Our specialists are fully trained to install, repair or replace all windows & doors in your home. Instead of replacing the entire window, we will check to see if we can just replace the pane. We offer glass replacement, hardware, balances, screens and sliding door rollers. You can rely on our team to fix your windows or doors correctly and save you money.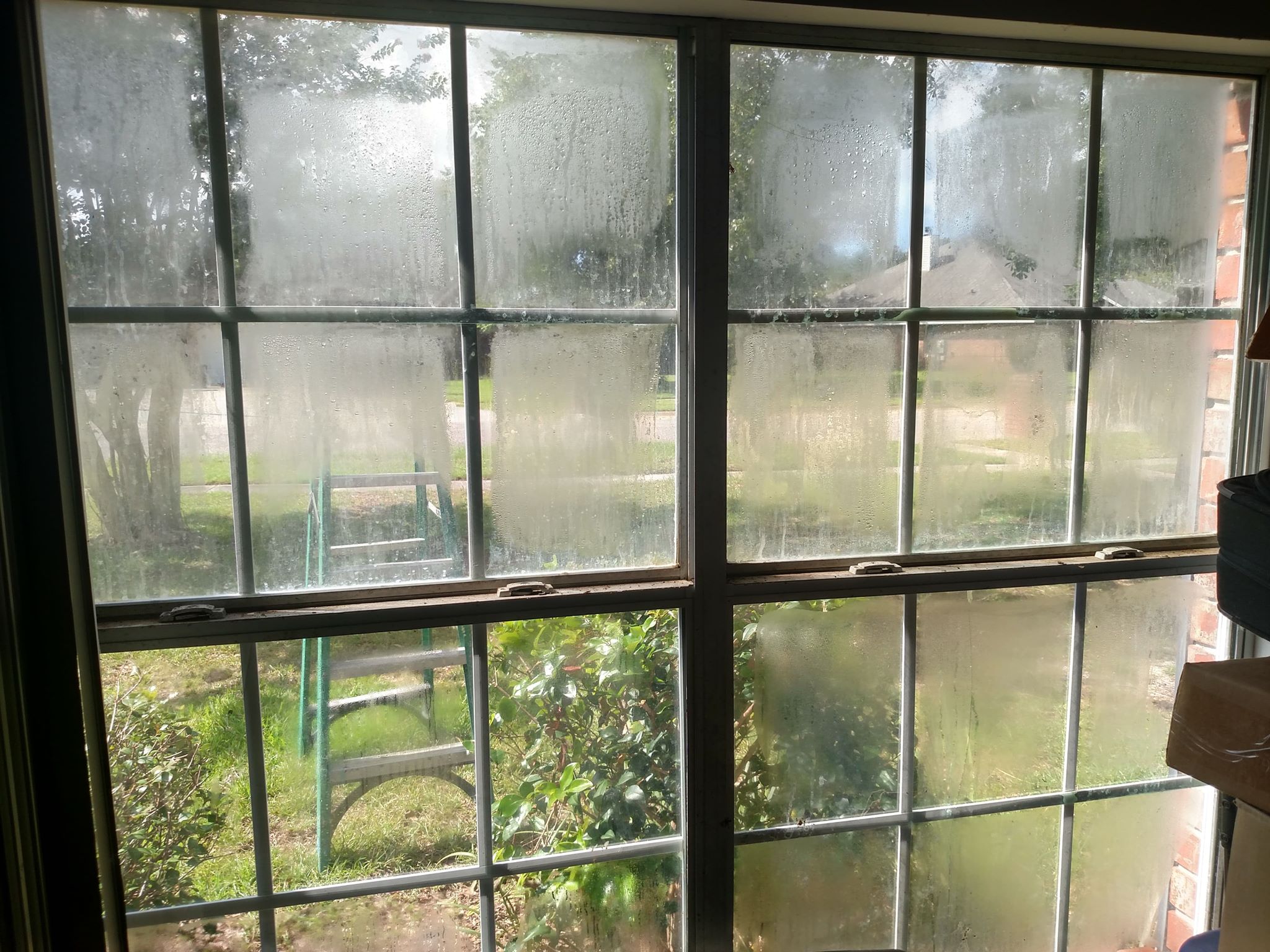 Commercial Glass Repair or Installation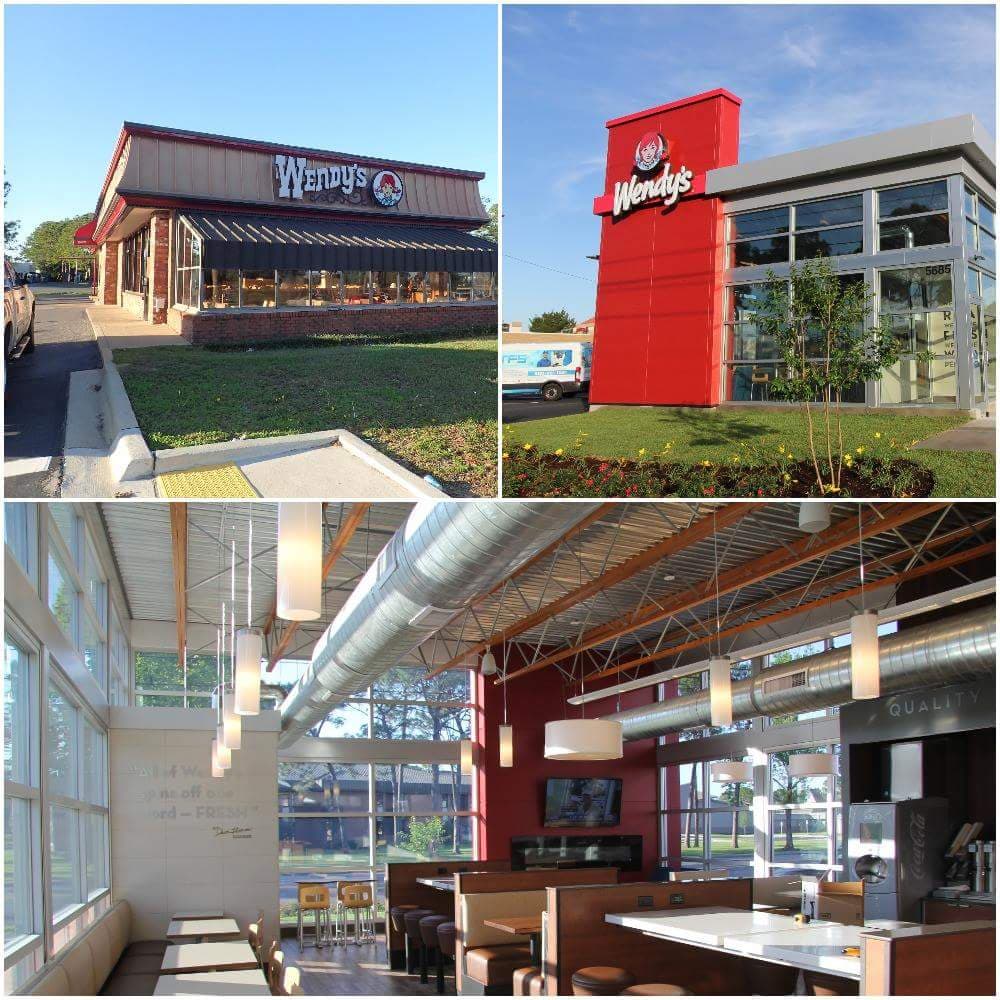 Full Window Replacements
If your windows or doors are old and no longer energy efficient, we can replace them also. Options such as vinyl, double pane, tinted/low e/clear, hurricane resistant, and more options are available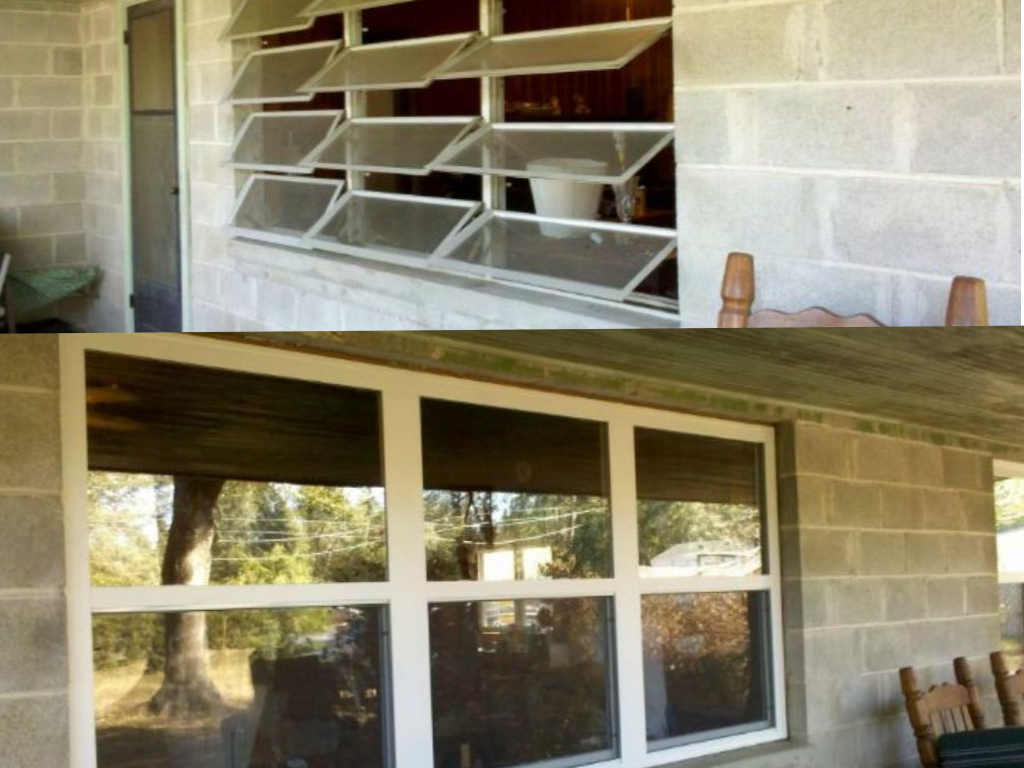 Call today or send us a message to schedule a free estimate.